At Allium, we meticulously craft bespoke and strategic operational and administrative support for SMEs, family offices, independent professionals and entrepreneurs to help them elevate their business.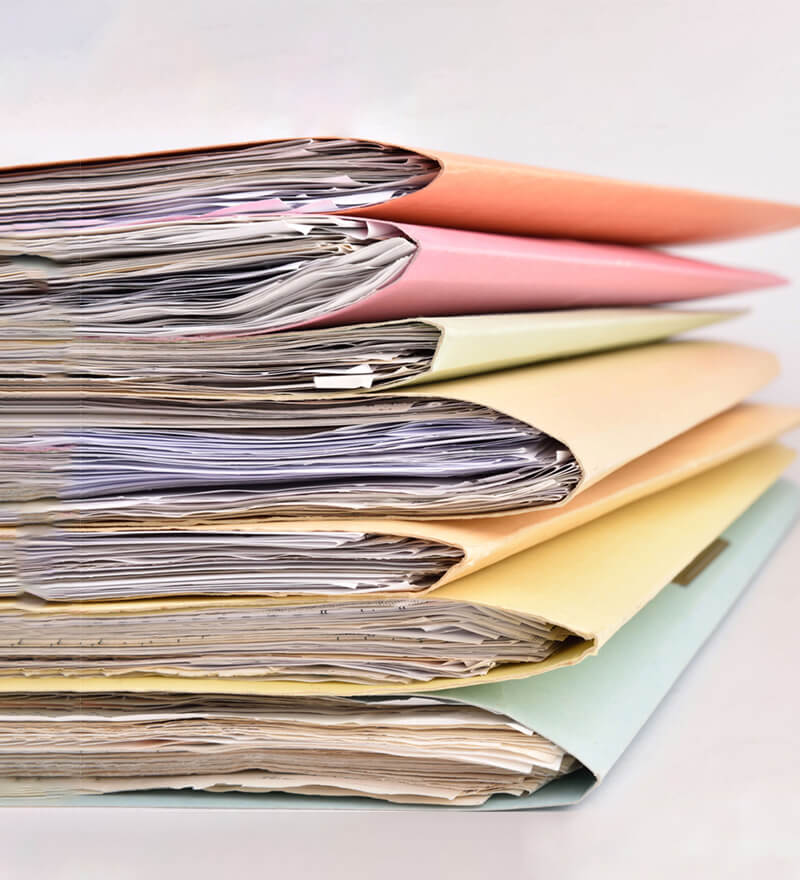 General Business Administration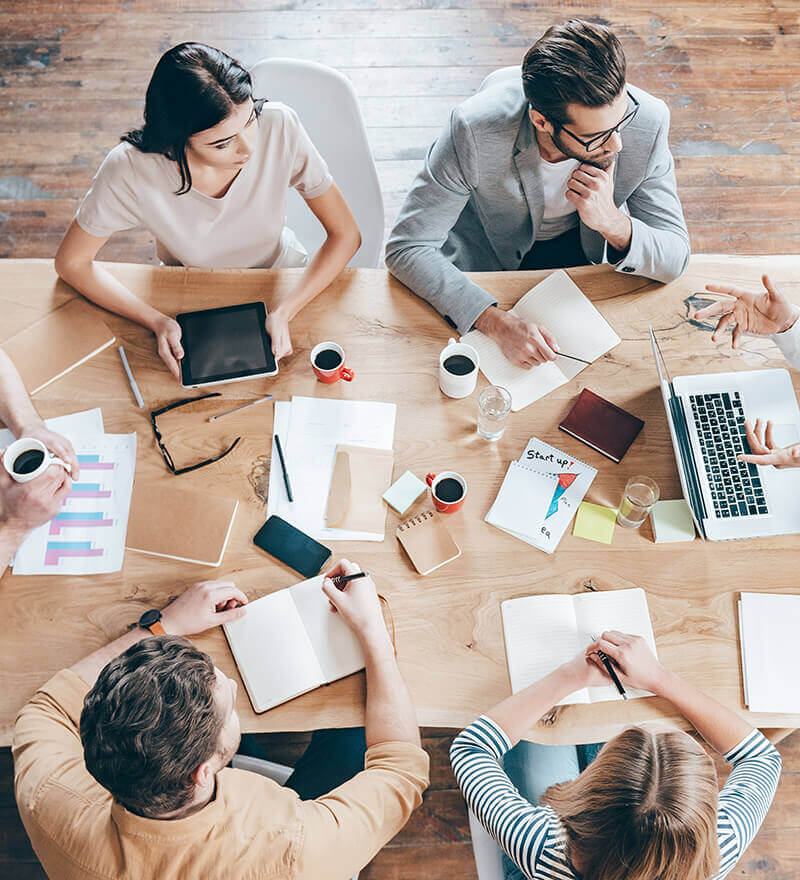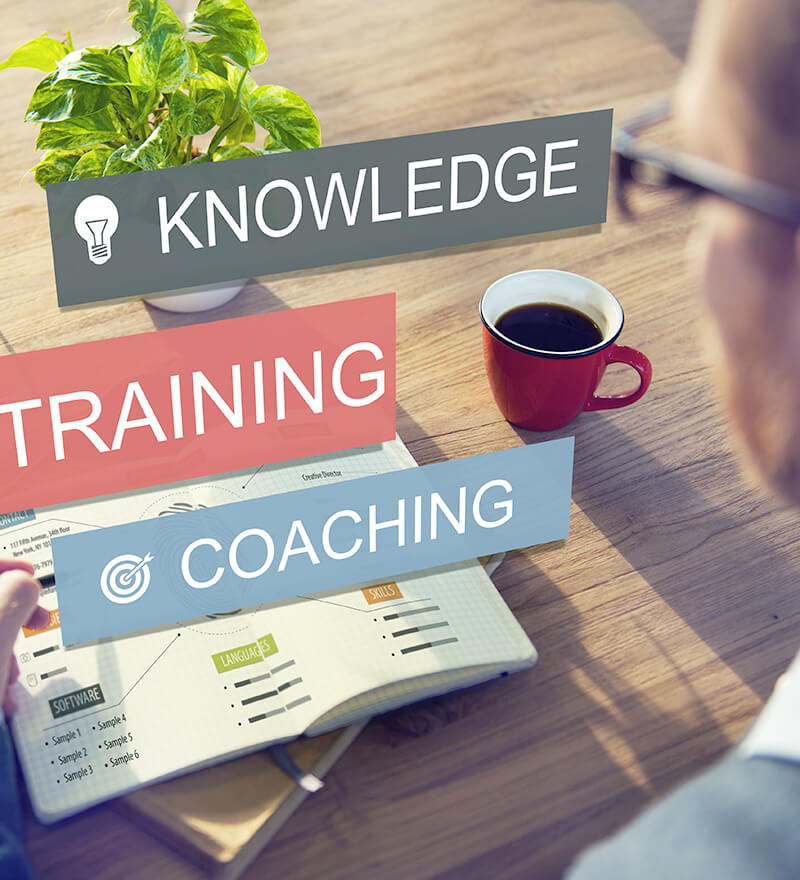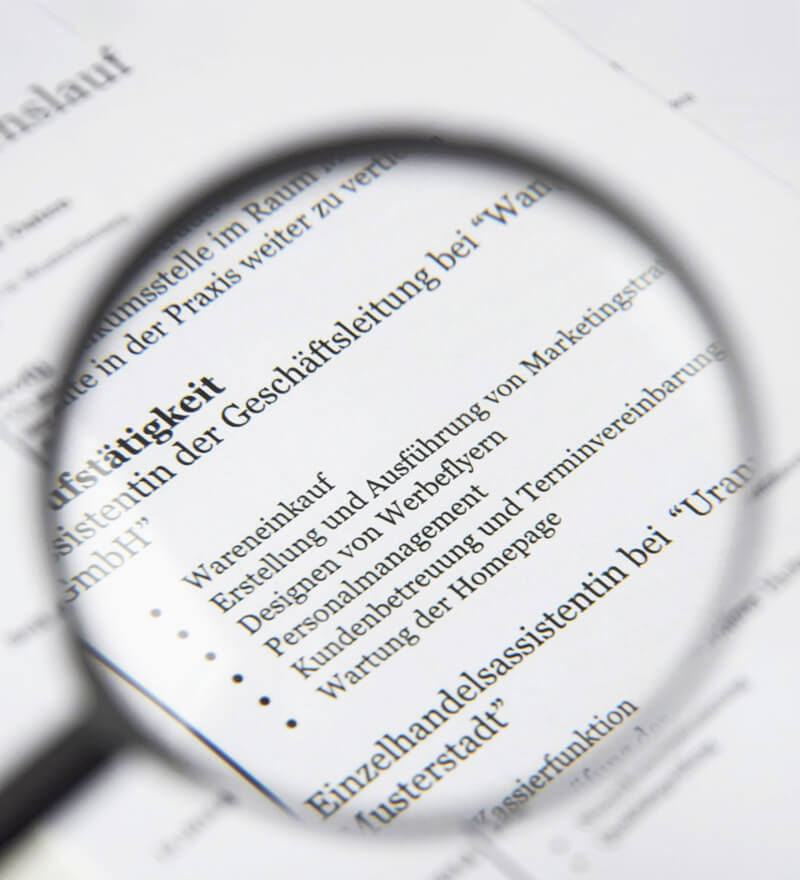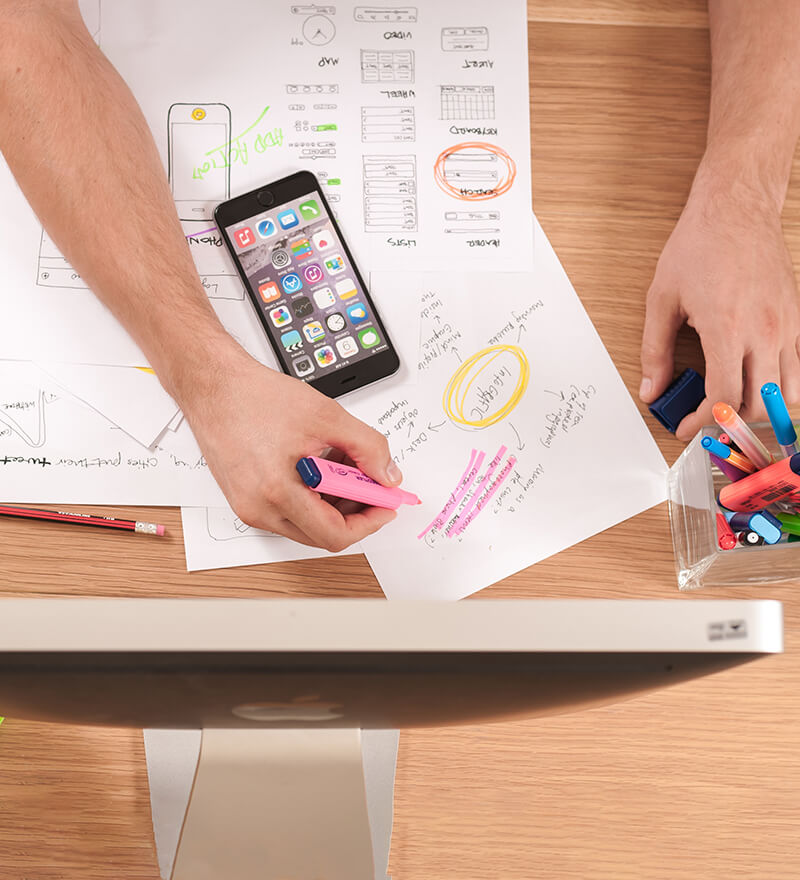 We find that a company's accomplishments are often restricted because too many hours and resources are diverted to administrative tasks when they could be focused on making the core business a success. With this insight, we founded Allium – to provide individuals and businesses reliable organisational skills and services as an extension of their team.
Allium comprises the elements that we enjoy most about the administrative remit: organising, structuring, planning and delivering high value solutions and content.
Enjoy the expertise and guidance of dedicated business support professionals, giving you the chance to fit more hours into your day.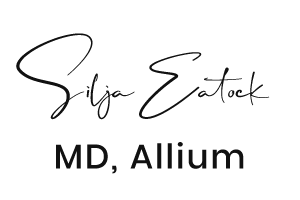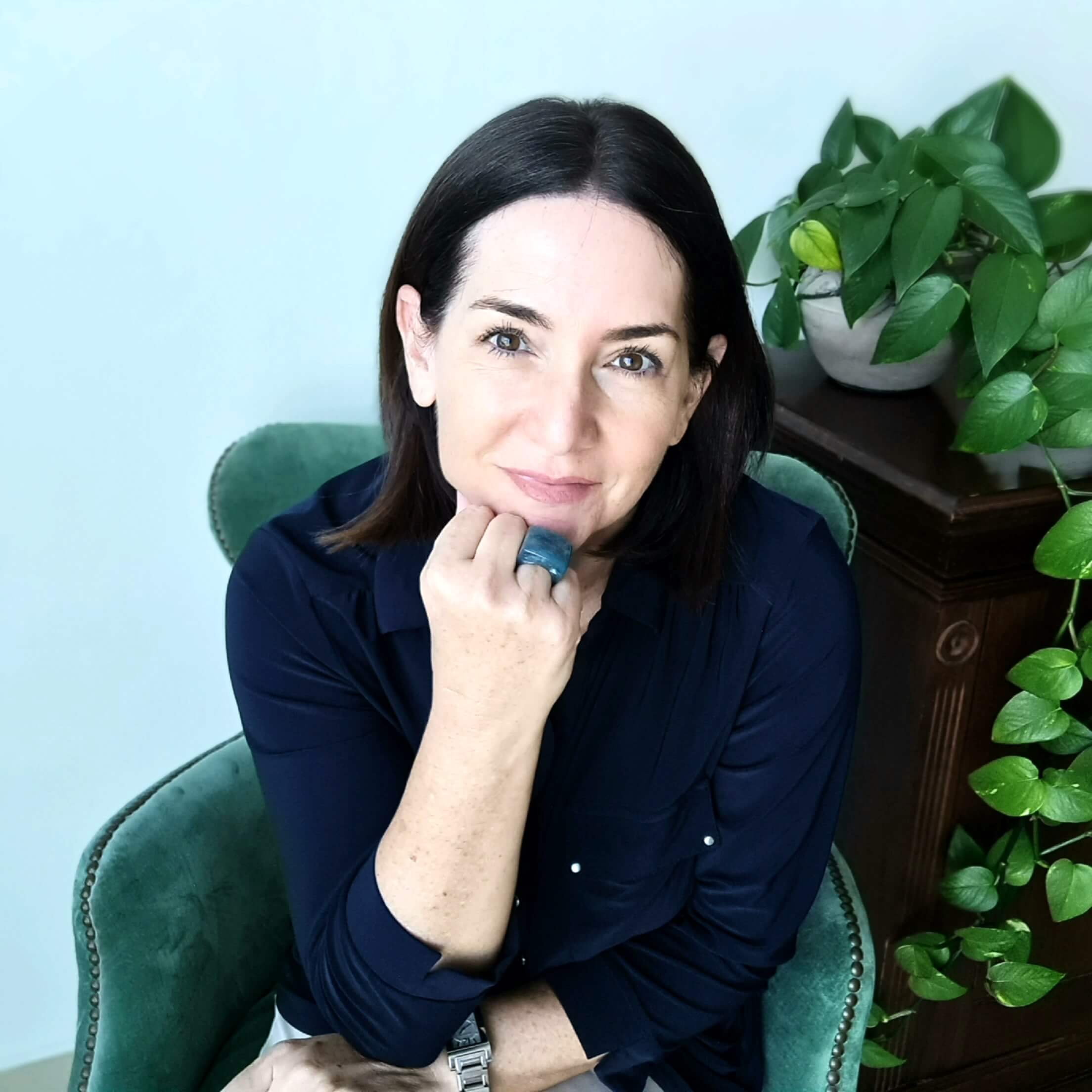 We think in generalities but we live in detail